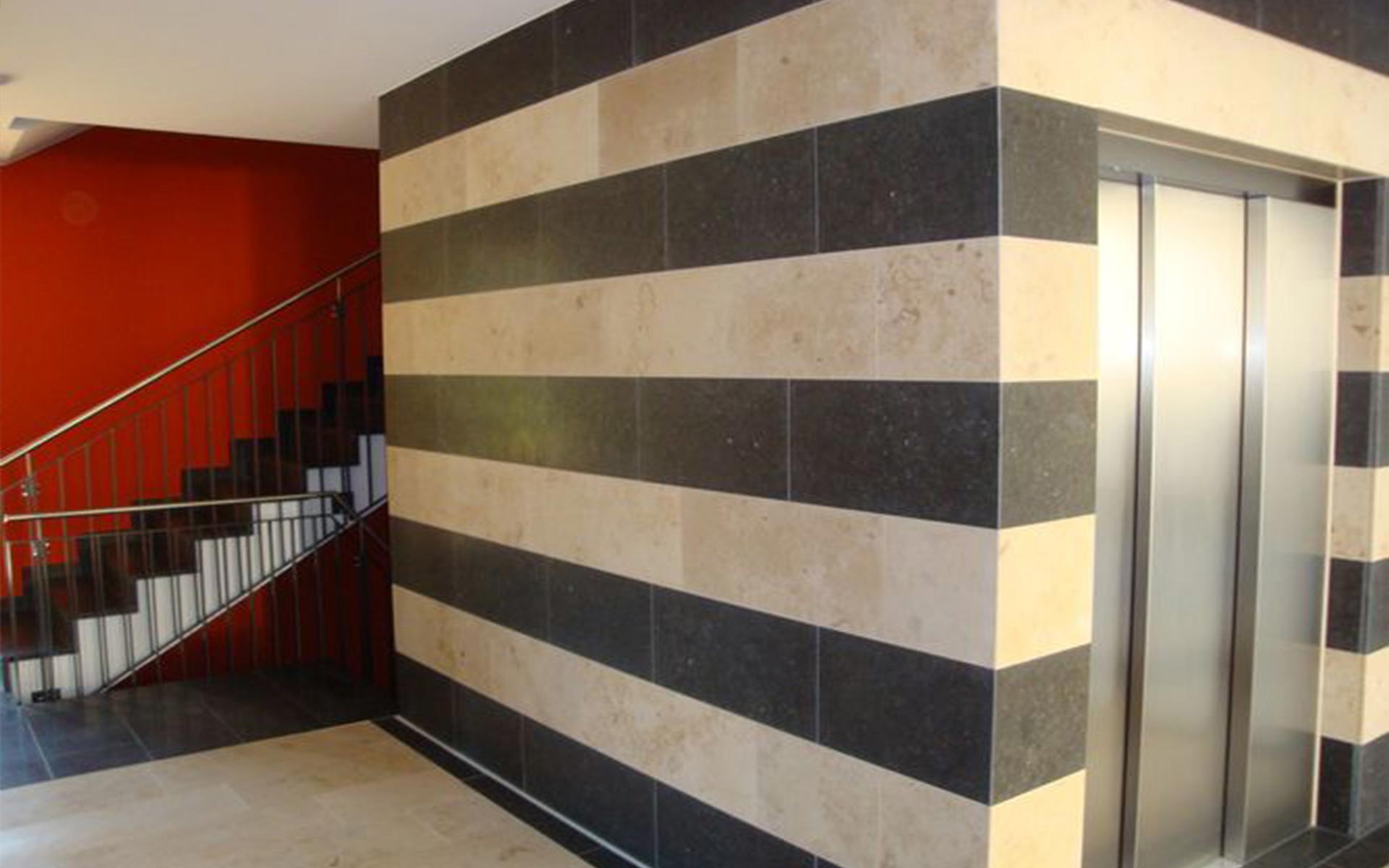 Whether it's an office or a house, the hallway is the figurehead of any building, which is why we take the utmost care of its appearance. Our qualified employees thoroughly clean your stairwell and all paths leading to your building at the times you request. If you wish, we can also extend the cleaned area to the cellar, laundry room and dryer.
Interior and exterior cleaning service
We believe that the optimal use of a building depends on proper maintenance, which is why we approach it with the utmost professionalism. Each building we look after is handled by permanent teams of experienced staff, which guarantees the highest quality of service, and – thanks to an individually set schedule – cleaning services are carried out at times that are convenient for you, with the frequency adapted to your current needs.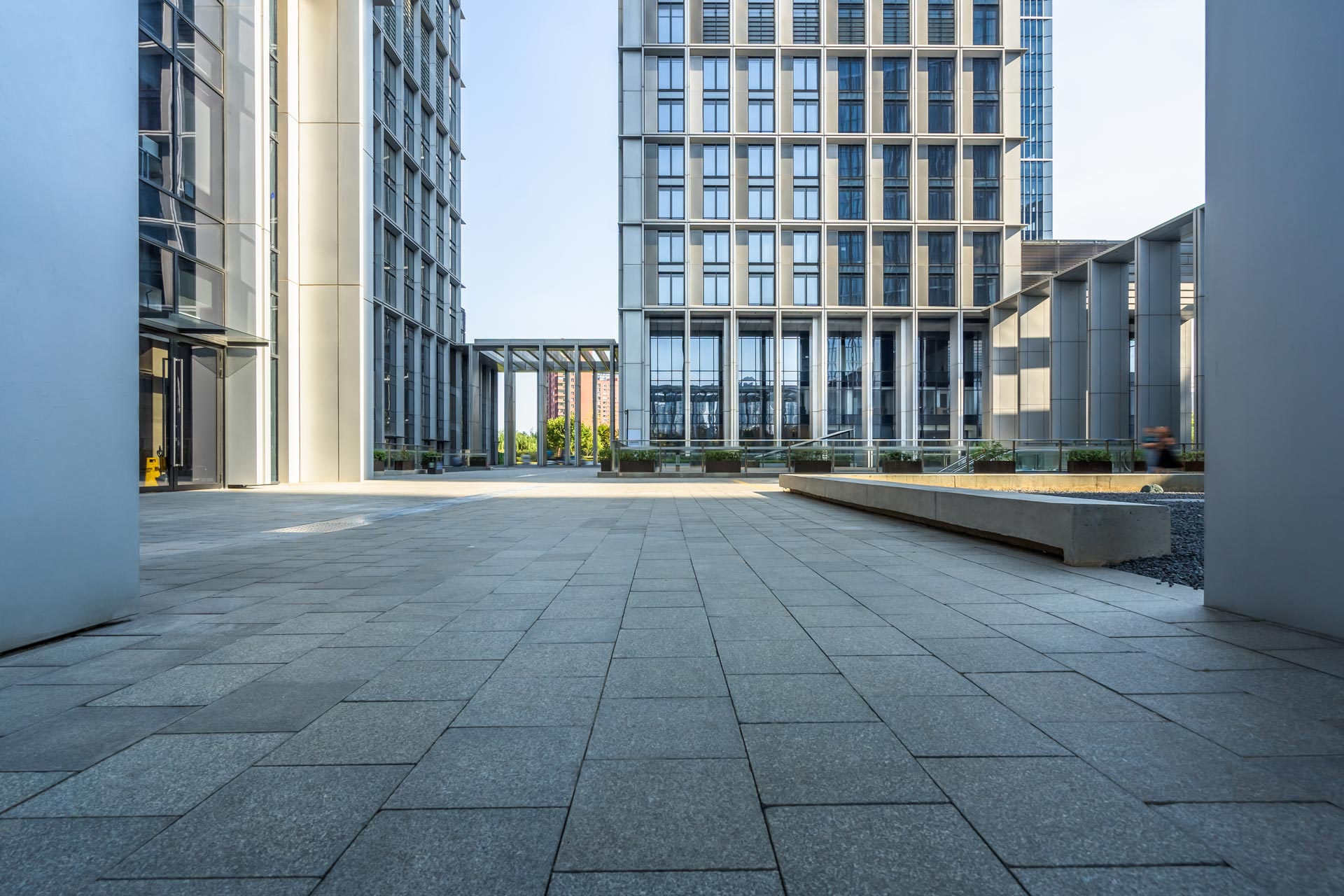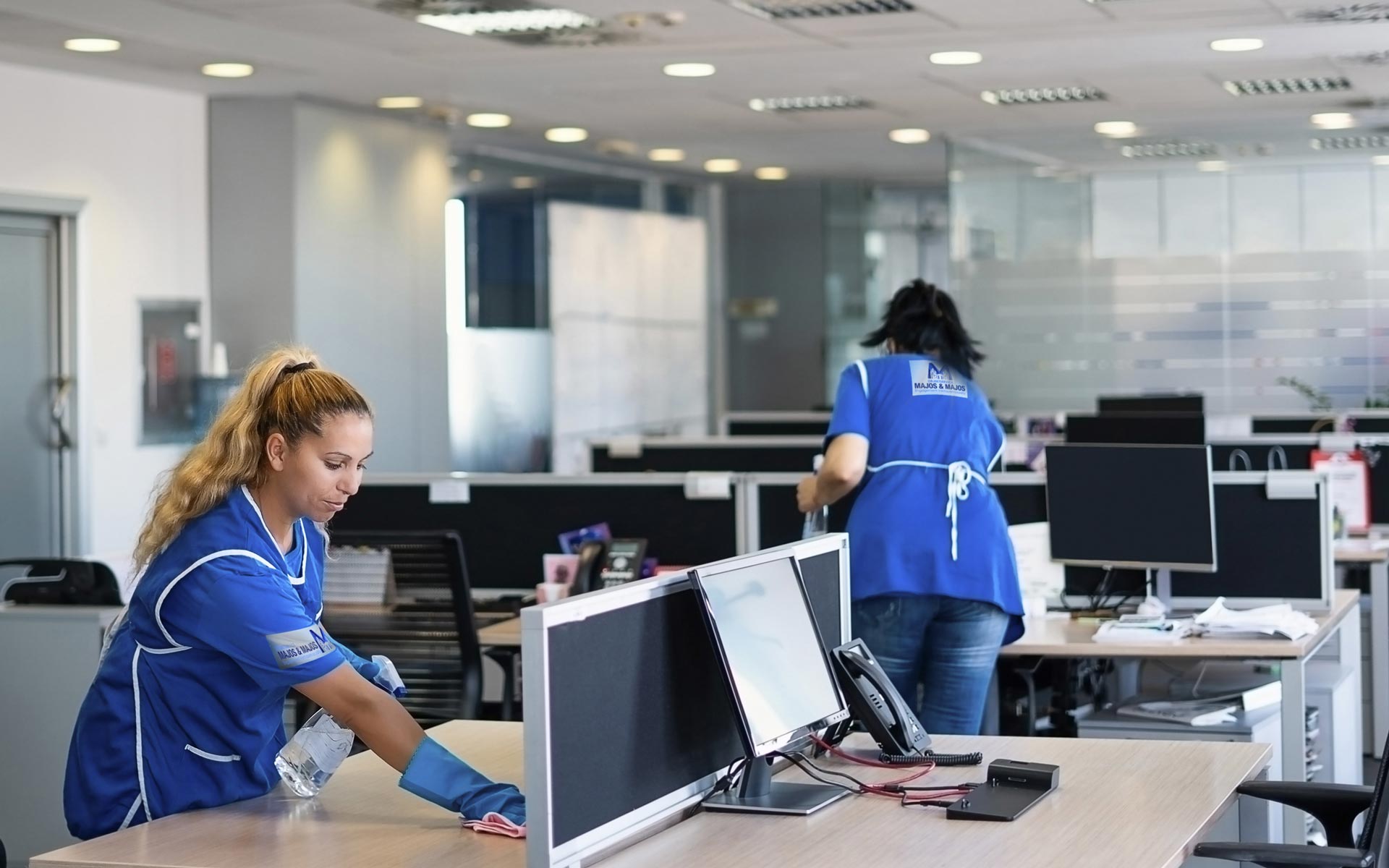 Your office is not only the flagship of your company, but also an important factor that influences the efficiency of your employees. Thanks to our office cleaning, their working environment is always clean, tidy and comfortable.
We take care of your windows inside and out and clean them with the highest quality and most environmentally friendly cleaning agents. We clean the glass, the windows, the window frames, the window sills and the façade streak-free. We are also qualified to have window frame preservation professionally carried out.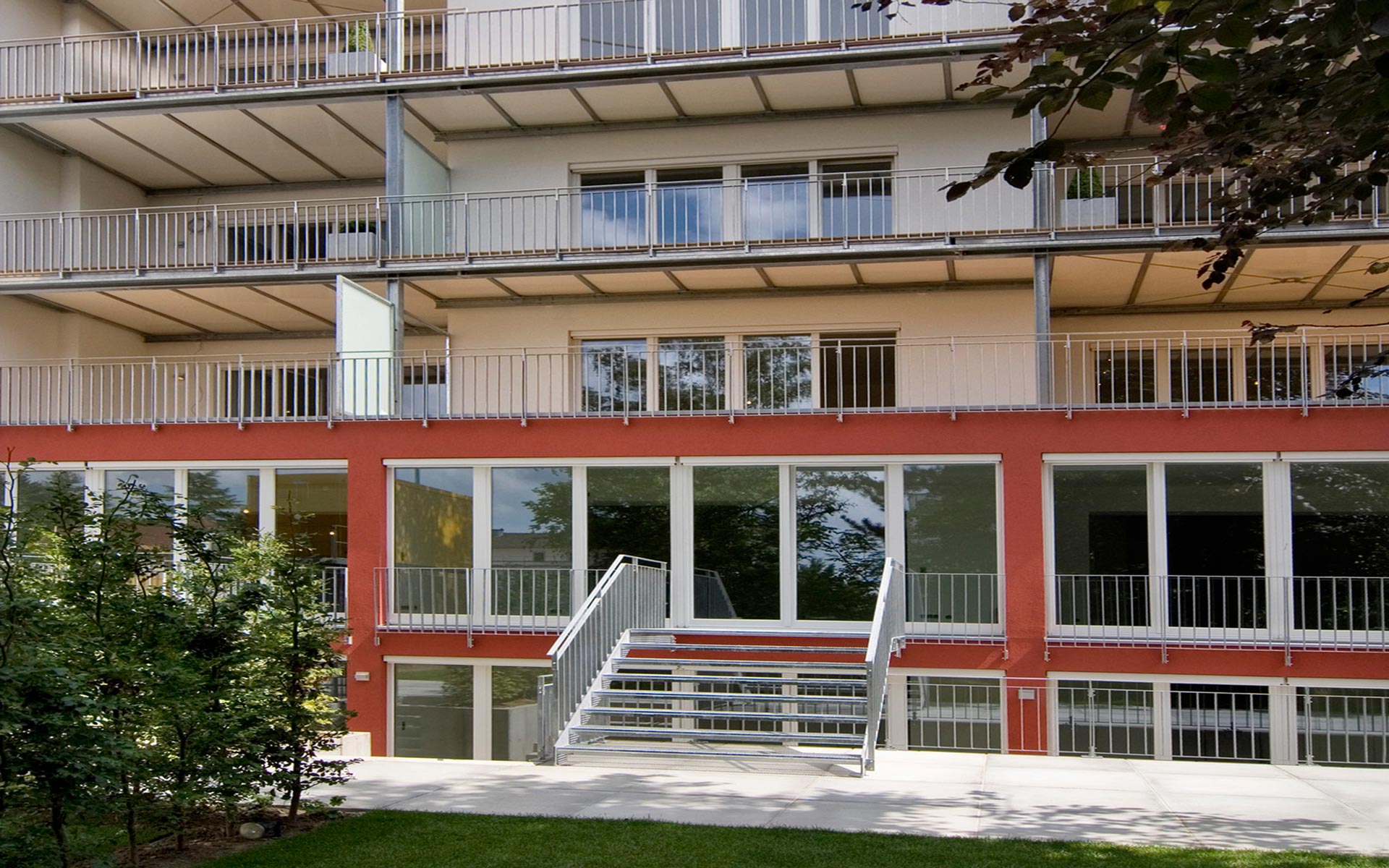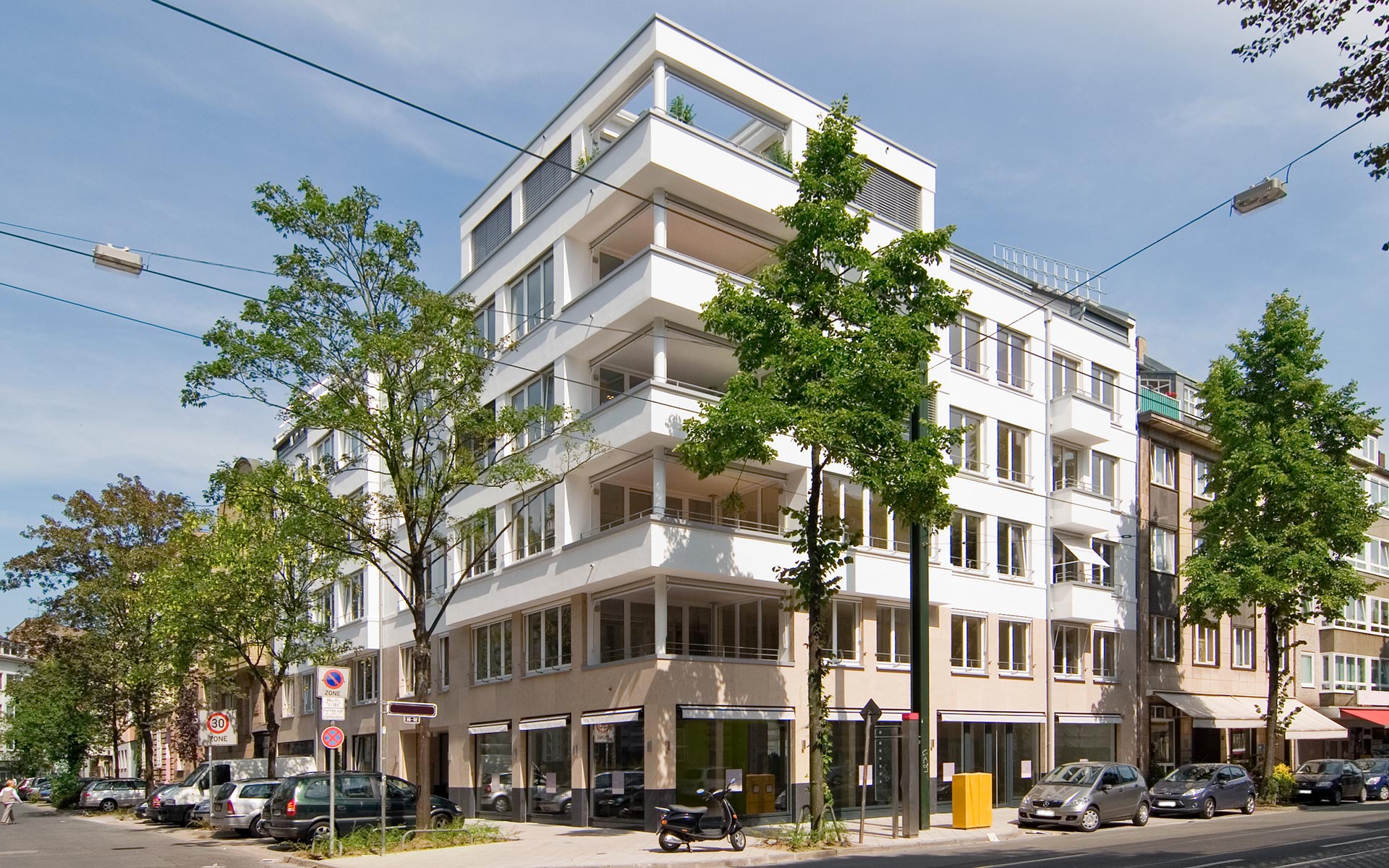 Majos & Majos offers comprehensive cleaning of completed buildings. After completion of the construction work (or after completion of selected construction sections), we remove construction debris, packaging residues, waste and heavy soiling that occurred during the construction period. We clean floor coverings, sanitary facilities, walls and glass surfaces; the scope of the service depends on your individual needs. Both general and special cleaning and maintenance work is carried out during final construction cleaning.
Facility management services
From small tasks like changing light bulbs, repairing your front door or cleaning to comprehensive building management – at Majos & Majos there are no tasks we can't handle. Simply define the scope of services you need, adapt it to your current needs and we will do the job for you.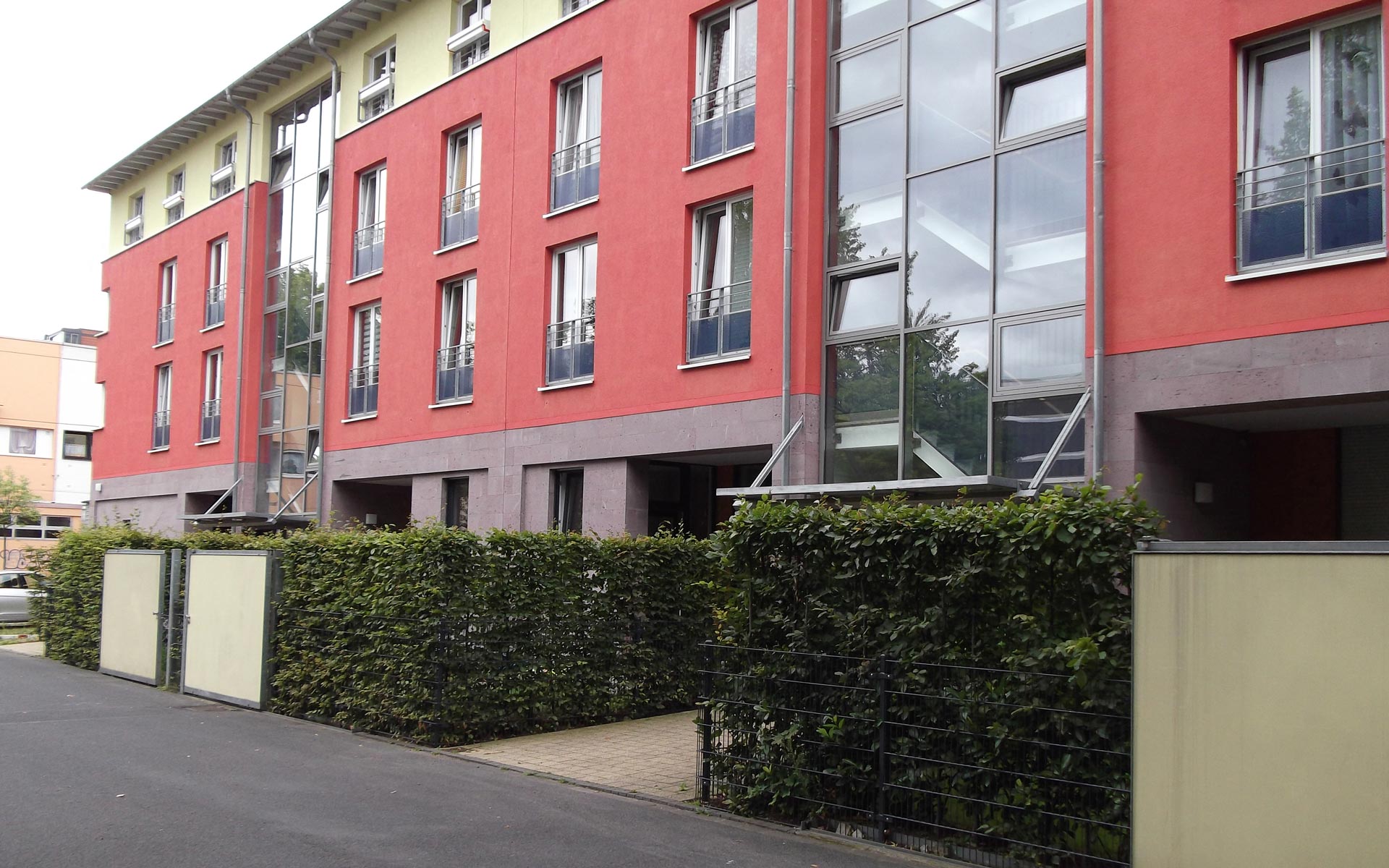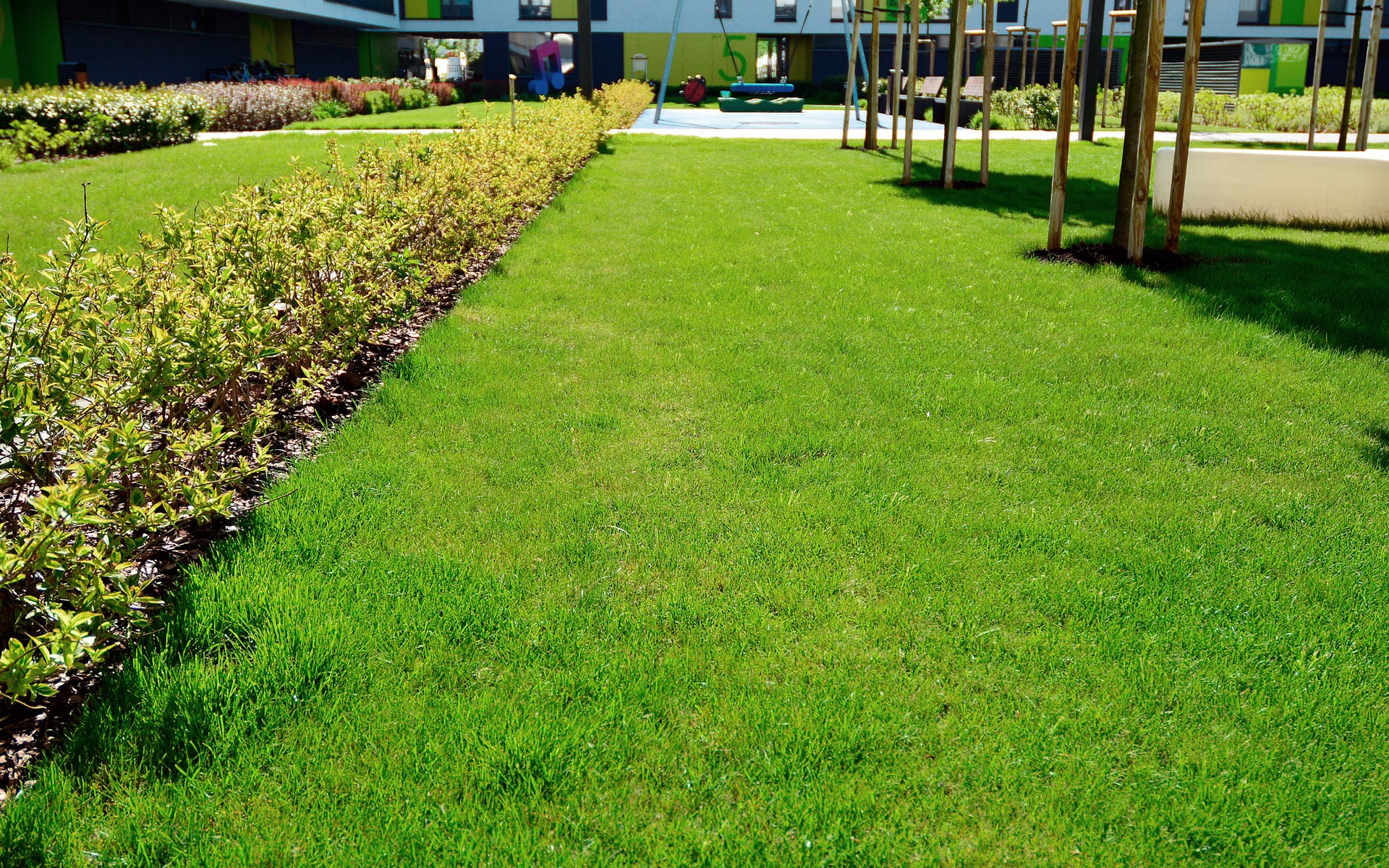 A beautiful garden increases the value of any property, but keeping it tidy requires a lot of maintenance. We can take care of all that. We trim hedges and shrubs, mow the lawn, blow leaves, remove weeds, clean up walkways and walls – all with our own professional equipment. We leave the entire area thoroughly cleaned and dispose of the green waste in appropriate facilities. The client can define the scope of services required. On request, we offer an extended range of services that also includes services not listed above.
We also specialise in snow clearance and other winter services and offer the highest level of safety required by law. Depending on the scope of work agreed with you, we clear snow from pavements and private roads at fixed times or on call. We can work regularly from Monday to Sunday, but you can also rely on us in the event of a sudden snowfall. Extreme weather conditions are no problem for us, thanks to years of experience we are up to any challenge. We operate in Düsseldorf and the surrounding area.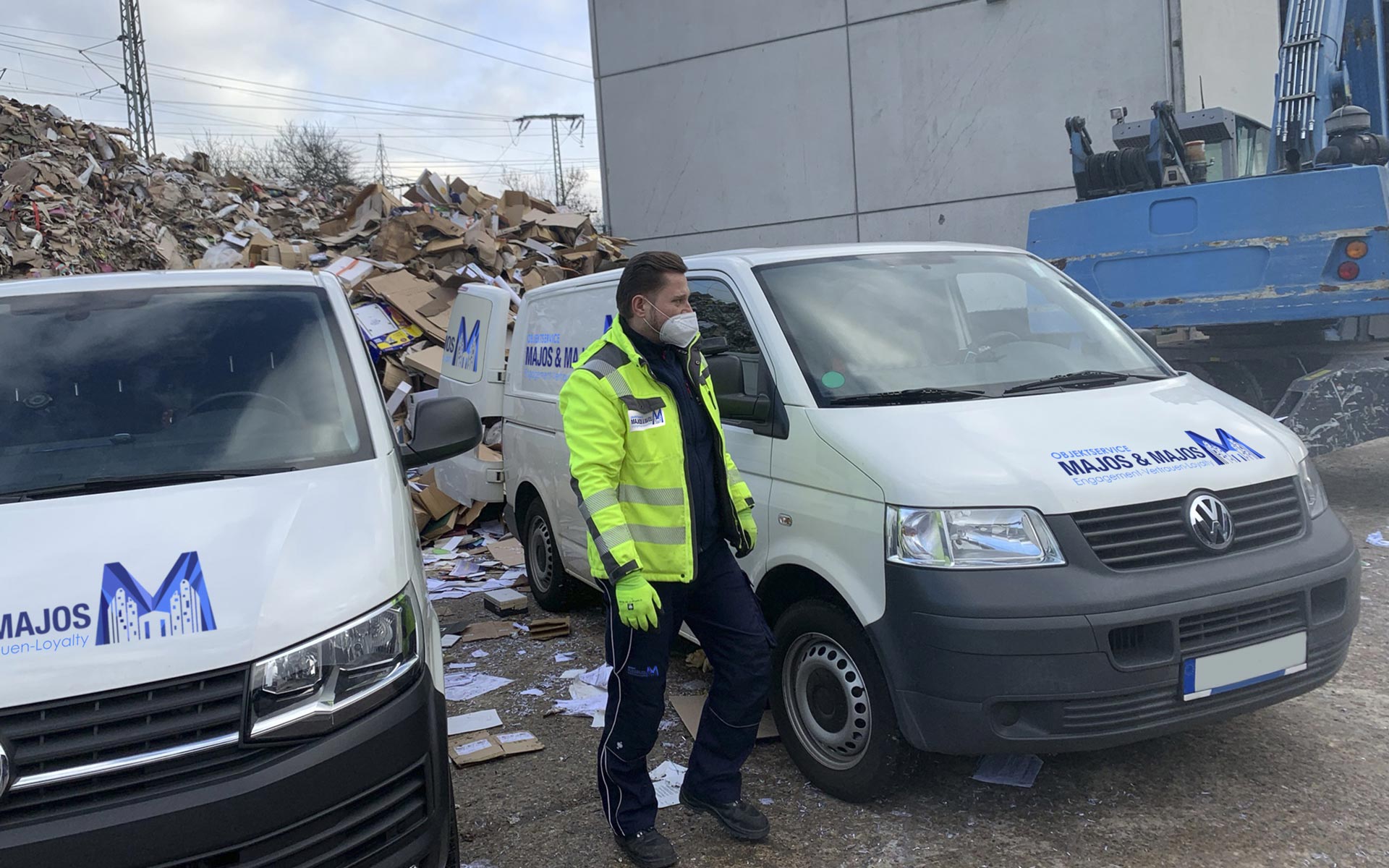 We offer comprehensive disposal services for household and bulky waste throughout Düsseldorf and the surrounding area. Our services include cleaning and preparing your building for use as well as the professional and environmentally friendly disposal of all unneeded items.
Underground and multi-storey parking lots cleaning
We at Majos & Majos offer professional cleaning of underground garages and car parks. We use special equipment to effectively remove heavy soiling such as oil stains or tyre marks. All work is carried out with great consideration for the environment. For this purpose, we use natural and environmentally friendly cleaning agents and catch the dirty water with a professional machine so that it cannot get into the groundwater.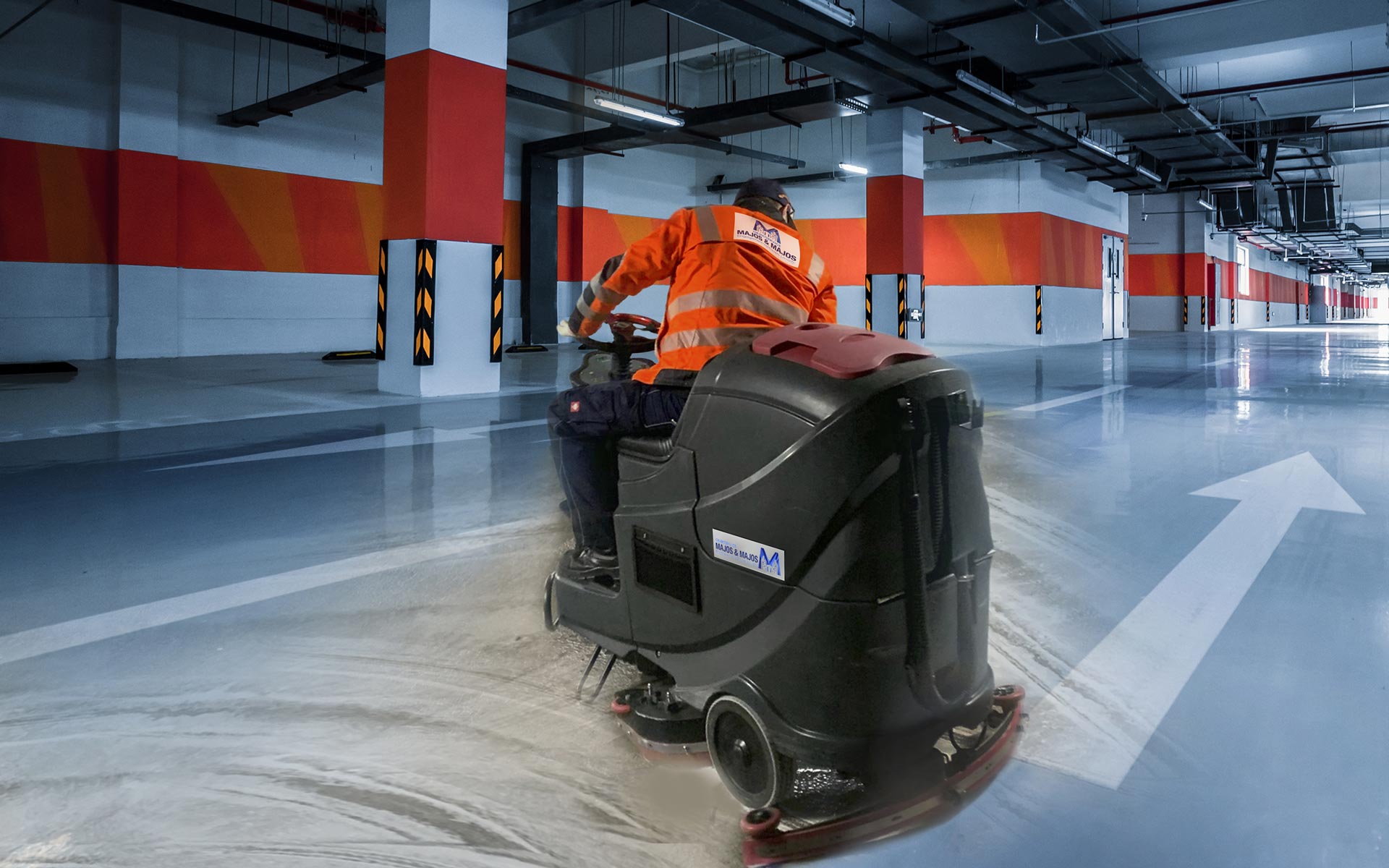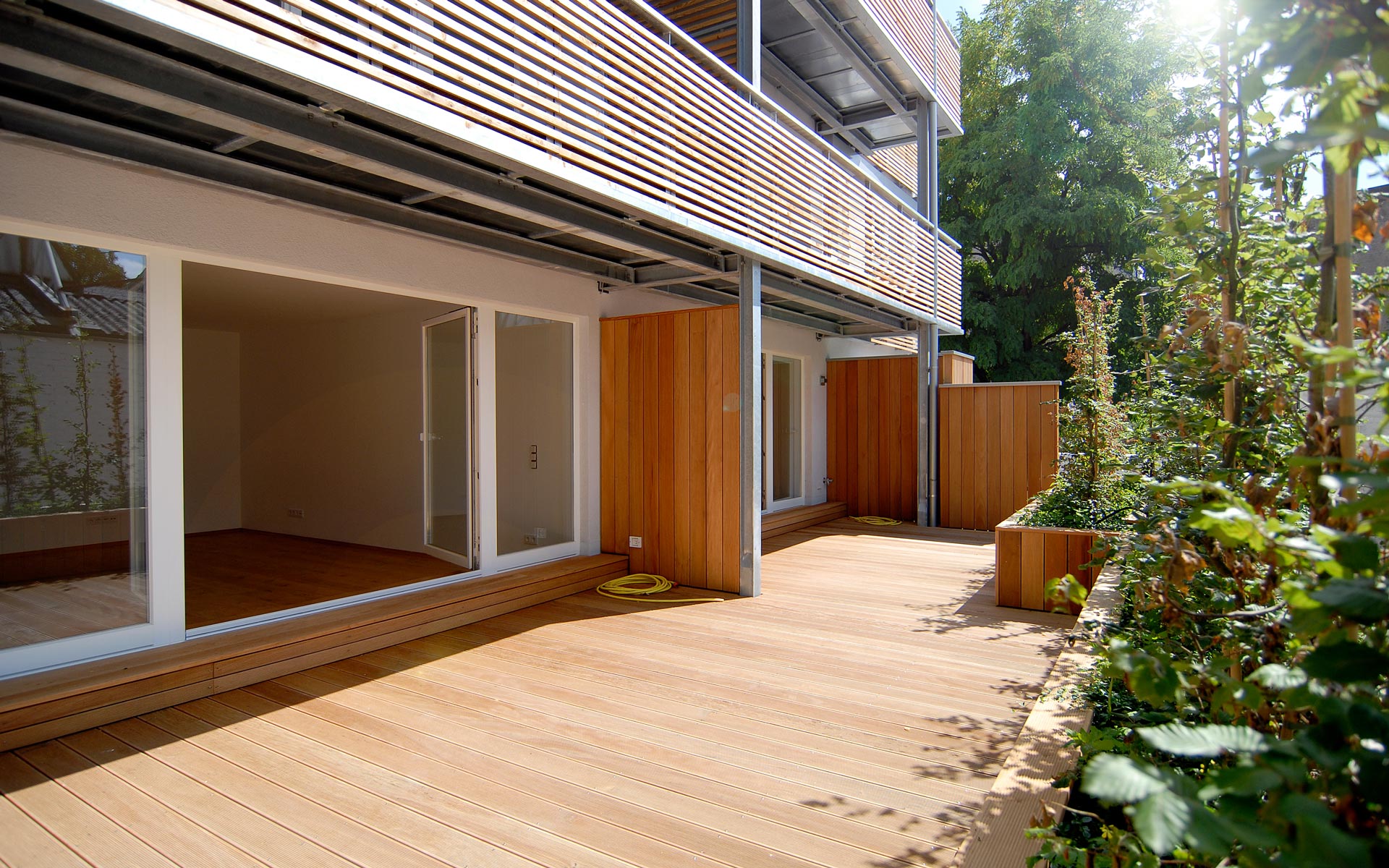 A terrace is an ideal place for summer recreation, but – to fulfil its role all year round – it must be properly maintained. Otherwise, the weather can cause irreparable damage. We use professional machinery and cleaning products to clean and protect terraces from external influences, and guarantee professional dirt removal and proper preservation. With our professional cleaning, your terrace will not only be spotless, but also become a year-round decoration for your building or home.
Painting Services
We offer painting services regardless of the surfaces you need to freshen up. We paint staircases, walls and ceilings of flats being prepared for rental and also freshen up commercial properties.
We perform our services to the highest standard, protect floors and furniture appropriately and clean rooms thoroughly after completion so that they are ready for immediate use.
Removing water-damage
We remove water damage professionally and prevent mould or unpleasant odours. We dehumidify buildings using methods and equipment that are suitable for the respective surfaces.
We offer our services to private individuals, insurance companies, property management companies and construction companies.
Assembly and disassembly of furniture
We assemble and disassemble furniture, shelves and all other elements of your property. These services are mainly for companies that want to speed up the adaptation of a facility for use.
As part of our service, we leave the space turnkey and remove any waste.
Electrical Services
With the help of our specialist partners, we offer comprehensive electrical repair and maintenance services.
Our qualified electricians can overcome any challenge, whether it's a minor fault, a short circuit or a wiring replacement.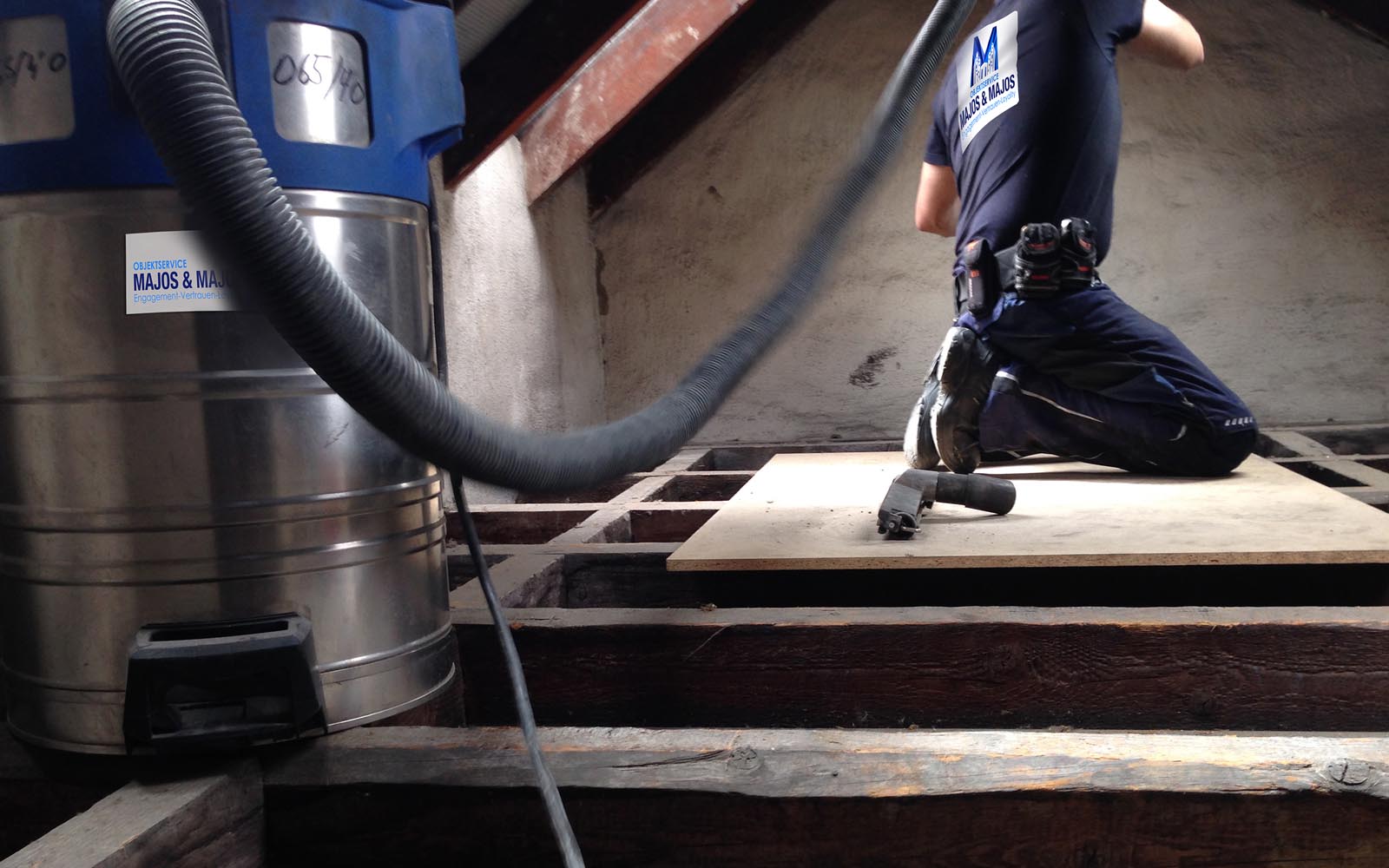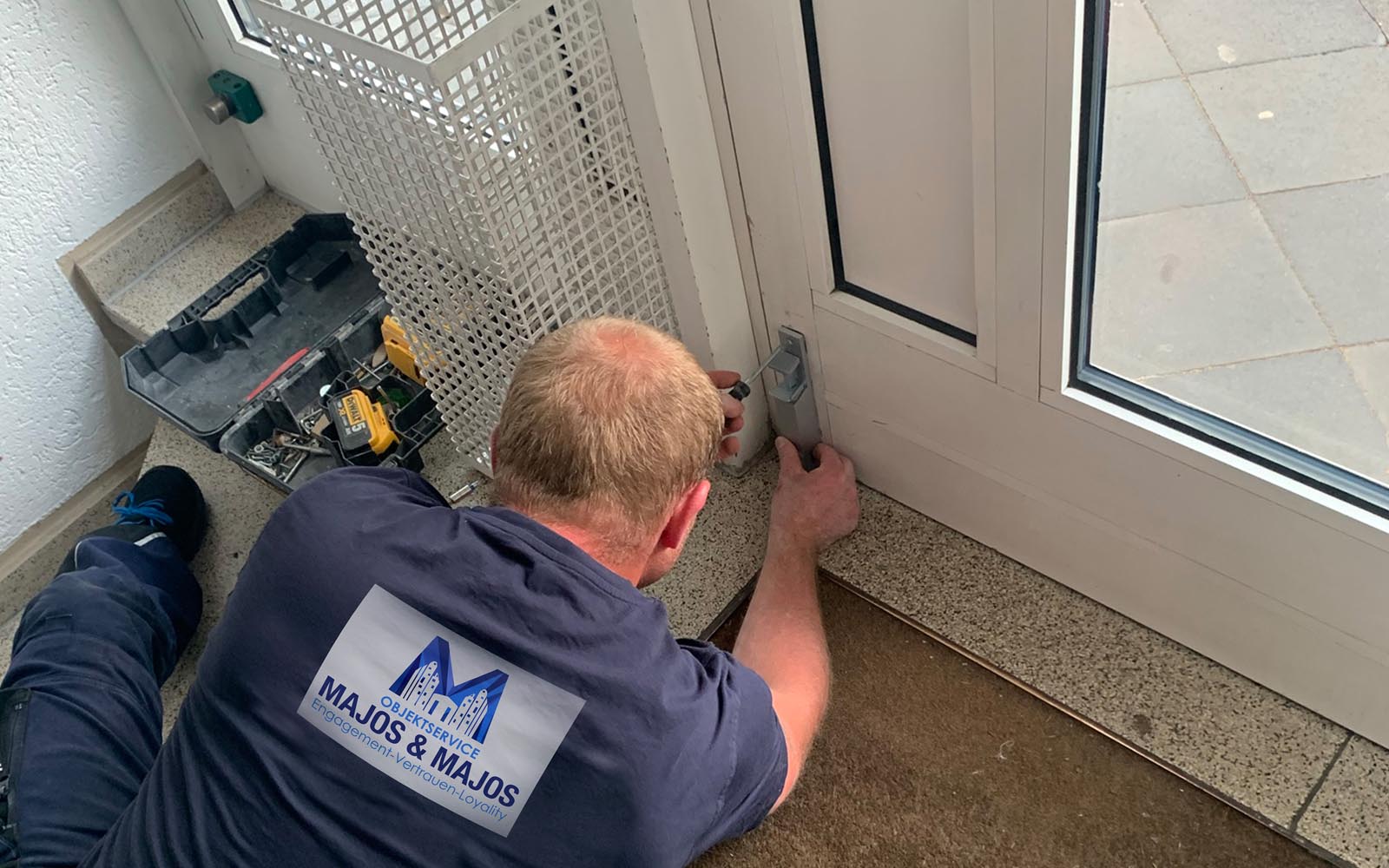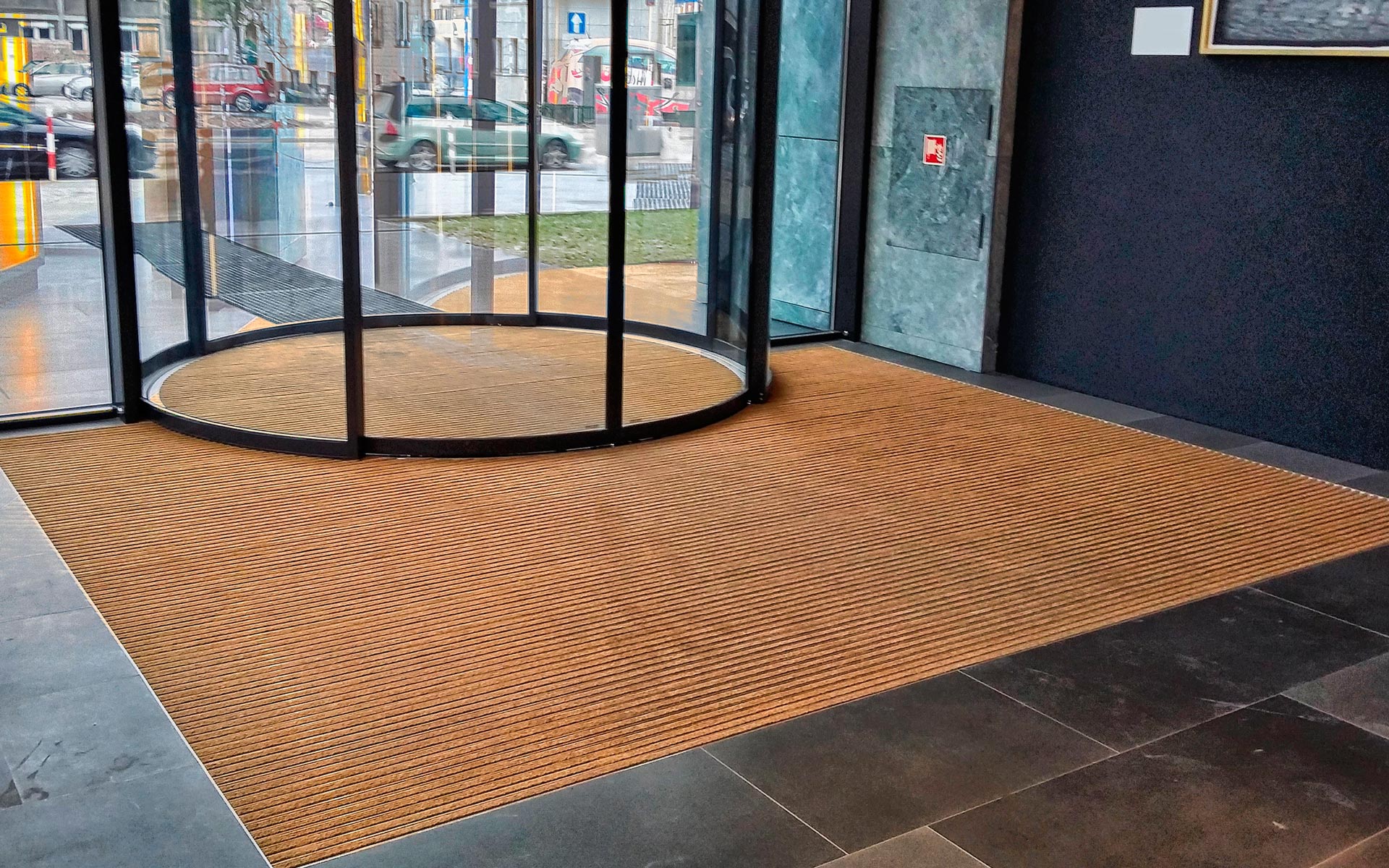 Entrance Matting Systems Sale
Dirt and moisture brought into buildings with shoes cause permanent damage to the floor surface, and dust can negatively affect the health of staff and computer equipment. To reduce the amount of dirt brought into a building, it is advisable to purchase special entrance mats which, if chosen correctly, can reduce the amount of dust by up to 80%, significantly reducing maintenance and cleaning costs. CLEAN SYSTEM entrance mat systems are durable, dirt and moisture-absorbing strips that are elegantly framed in aluminium profiles for outdoor and indoor entrance areas.