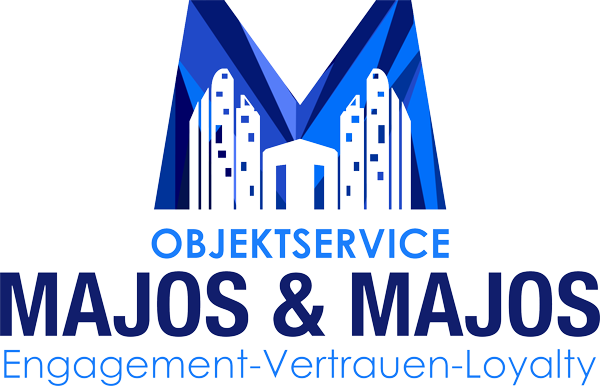 Majos & Majos was founded in 2004 and has since consistently expanded its position in the Düsseldorf cleaning services market.
In the beginning, the offer consisted mainly of simple services such as cleaning office buildings and rental properties (houses, apartments) but was gradually extended to include more comprehensive services.
Today, Majos & Majos offers a comprehensive range of services for residential and commercial properties, from property management to garden maintenance.
The solid portfolio of regular customers in and around Düsseldorf (e.g. Meerbusch, Neuss, Ratingen, Haan, Essen, Dortmund) is the best proof of our competence.
The satisfaction of our customers is our top priority, which is why we approach each order individually.
Thanks to our experience, we can offer optimal, customised solutions at a fair price. And – thanks to our cooperation with a large number of architects and builders – we are sure that we can master any challenge, even the most difficult one.
Our customers include both private and business clients; therefore, in addition to the quality of the service, we also guarantee 100% security – every object entrusted to us comes back to you undamaged.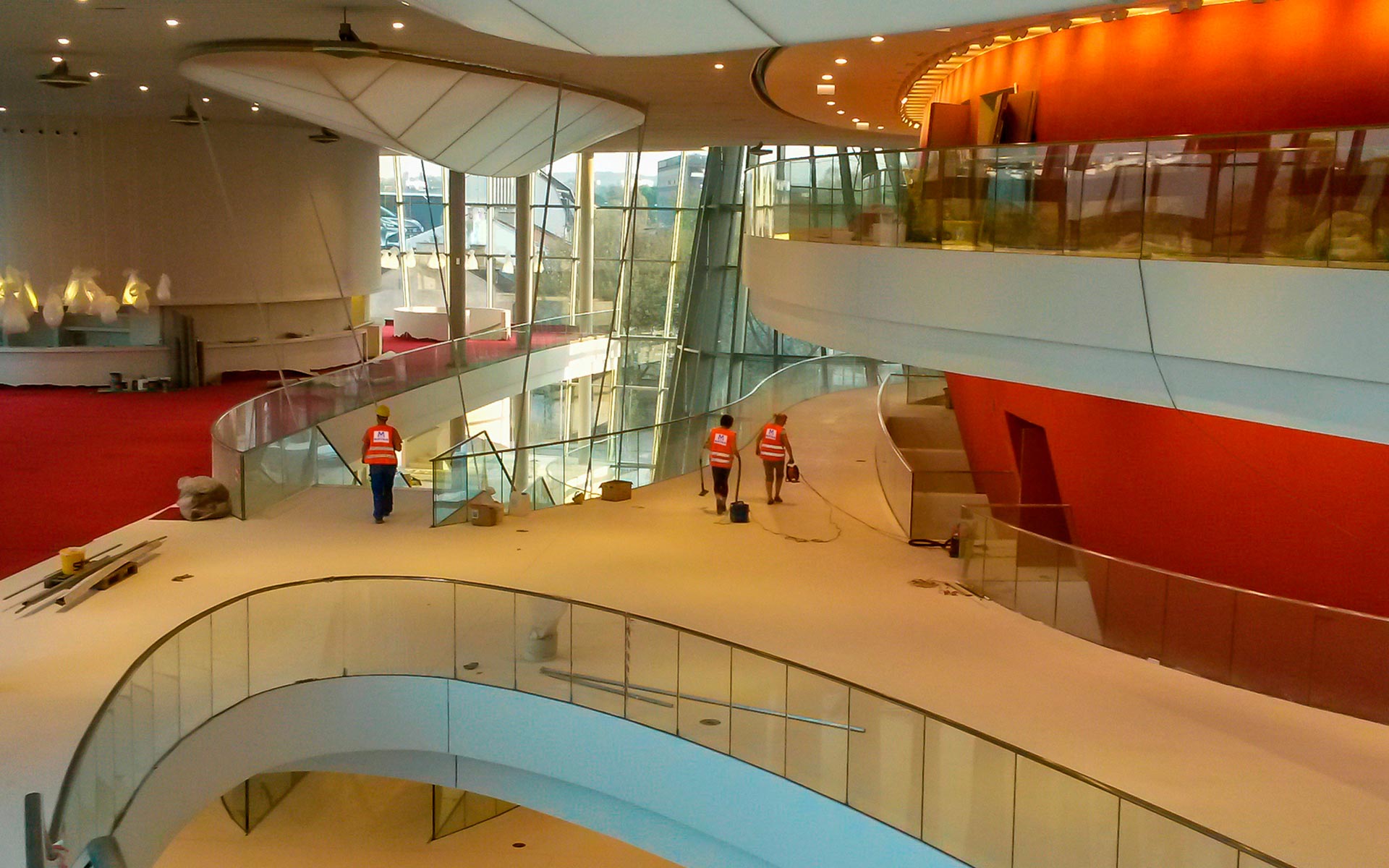 We will be happy to provide you with references from our customers and inform you about further details.